Turning 65? Eligible for Medicare? Confused by the Medicare Insurance options? Have you checked on what health plans your parents have?
Call Paul Davis Insurance Services for Medicare Insurance answers: 818-993-5165 or 800-487-0880.
We are updating this site frequently with Medicare Insurance news
Read the News on Affordable Healthcare now:
https://pdinsure.net/news/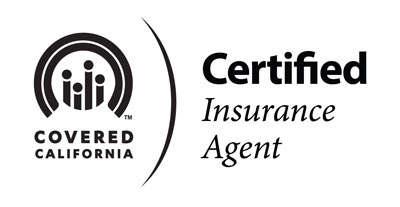 Main website at pdinsure.com.