Thank you to the San Fernando Valley Business Journal for the Valley 200 recognition. This is the 3rd time Paul has been recognized. Congratulations to all the other leaders and icons.
Click to access sfvbj_V200_2020.pdf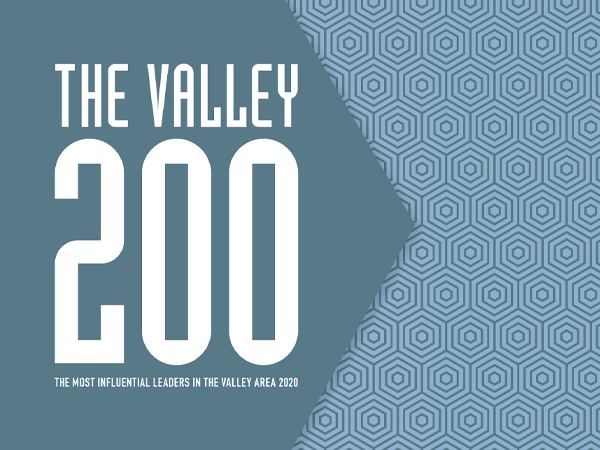 PAUL DAVIS
Paul Davis Insurance Services
A lifelong Valley area resident with 36 years in the insurance industry, Paul Davis operates Paul Davis Insurance Services. The sole focus of his practice is assisting people with their transition onto Medicare and is a sought-out speaker on Medicare. Davis bas been voted Best Insurance Agent by readers of the Los Angeles Daily News a record 18 times and was named a Trusted Advisor by the Business Journal.
Davis is very involved in civic affairs and be was the 2017 recipient of the Fernando Award, the most prominent local award for volunteerism. Davis is a member of the Valley Industry and Commerce Association and
five area chambers of commerce as well as a past president and member of the Greater Van Nuys Rotary club since 1986. He is a longtime supporter of many local organizations including New Horizons, ONEgeneration and Valley Community Healthcare. As a recent professional accomplishment, be cites "the level of recognition I now have from other insurance agents for
my expertise in Medicare Health plan options."